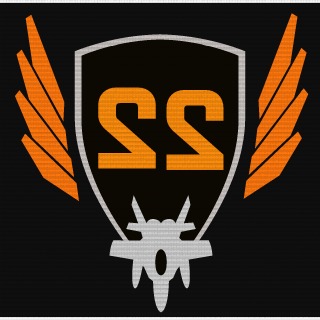 Platoon Presentation
guys this platoon is becoming bigger and changing its name, i would be here for you like always but please apply here so we can be a huge fucking community of gamers


http://battlelog.battlefield.com/bf3/platoon/2832655241295667977/

if you have a game that is going to be multi-player and is going to be about killing something just post it up and we will try it out.

cod black ops 2(JUST ZOMBIES november 2012 i got two friends that are literally addicted to glitching in zombie mode)
GTA V (unknown)
WATCH DOGS(2013)
AC:III (october 30)
medal of honor(just for BF4 beta october 24 playing for EVOLUTION)
battlefield4 (2014)
Borderlands 2 (playing right now)
Little Big Planet KARTING

please dont hate. be respectful and if you cant take a joke dont join.
Platoon feed
There are no more events to show