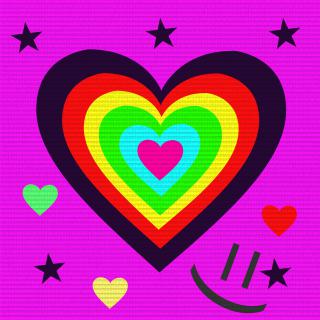 Platoon Presentation
Please Note - This platoon is for clan members only.

Clan Name: Intervention

Clan Tag: [INT]

Website URL: www.interventionclan.com

Tracker Link: www.gametracker.com/clan/intervention/

Games Played: BF3


Server is based in the UK however we are an international clan accepting players 16+ as we like to have a laugh with lots of adult humor. TeamSpeak info is 31.24.34.147. Teamspeak password is INT, don't join if your easily offended lol. If you wish to apply then go to our website and fillout an app, You may get accepted in the platoon but that doesn't mean your in the clan as an application needs done.
Platoon feed
There are no more events to show