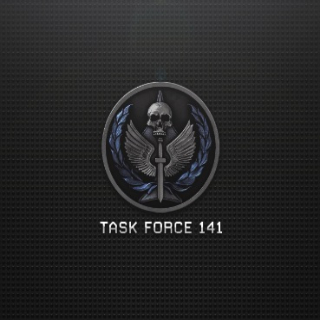 Task Force 141
Tag:
[141]
Fans:
5
Created:
2012-07-30
Platoon Presentation
Task Force 141 nazywana często "The One-Four-One, The One-Forty-One" - to międzynarodowa elitarna organizacja wojskowa.Składa się z najlepszych żołnierzy polskich, amerykańskich, brytyjskich, kanadyjskich, niemieckich, meksykańskich, australijskich i być może innych państw.

Task Force 141 Called often " The One-Four-One" The it international élite military organization -. It consists from fairest polish soldiers, american, british, canadian, german, mexican, australian and perhaps, other states.