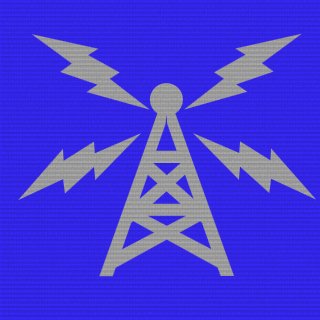 Samurai's Round Table
Tag:
[n-d]
Fans:
1
Created:
2012-08-02
Platoon Presentation
So... First of all I wanted to state the obvious. This is a video game. And as it is a video game we have no physical ways of solving disputes and therefore people tend to rage from behind their computer screens or mics. This, of course, gets us nowhere. So I've created this beta platoon in the hopes that these disputes can be solved in a civil and non-vulgar way (coming from my sailors mouth that is kind of hypocritical I know lol). I know it's a little on the wussy side but I hope that if we can be more civilized we won't deteriorate to bickering like high school girls. Let me know what you think.
Platoon feed
There are no more events to show