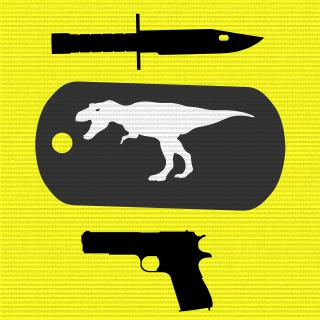 Hellfield 3
Tag:
[HF3]
Fans:
0
Created:
2012-08-06
Platoon Presentation
It is Russian platoon. We play on hardcore. We play on DICE servers with hardcore. Players who live in other country can be in our platoon too.

Мы играем в режиме хардкора играем на серверах ДАЙС с хардкором.
Правила!
1. Не мешайте другим игрокам нашего взвода и не убивайте их.
2. Имейте скайп или гарнитуру.
3. Напишите у себя наш тэг клана.
Platoon feed
There are no more events to show