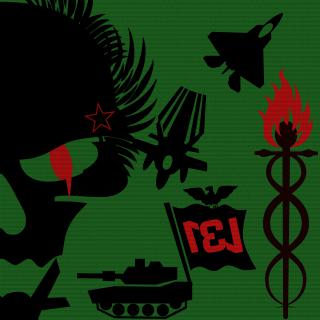 Red Eyed Jedi
Tag:
[REJ]
Fans:
24
Created:
2012-08-31
Platoon Presentation
Regular group of people that like to play BF3 and work together while playing it. We are a platoon that is looking for people to join that are not only cool but good at the game as well.

Requirements- Must join Red Eyed Jedi Bootcamp for trial run to make sure your loyal and trust worthy, Mic, Mature, Team Player, Ok KDR, Cool person not a jerk, able to play different game modes

We don't take the game to seriously but we like to work together as a team. We also joke around but we try to keep that to a minimum so other players dont get mad. Hope this is the clan for you.




Platoon feed
There are no more events to show