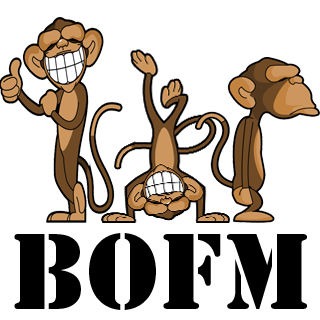 Platoon Presentation
================
= Band of Monkeys =
================

We are an group of guys that play as often we can. We try and play together and use team VOIP in-game to help our side win. You will see us with different tags but will quickly notice that we are not lone wolfs but tight team players.

We enjoy playing PTFO and doing good team tactics but always do it without loosing the fun in playing.

Several of our members are also in other platoons where they are founders/leaders or just active members. They sometimes also compete in eSports events. But this platoon is for training with or against.

We are friends with some of the best players and platoons out there and you will find us playing on both own servers as other servers around the world.

More info to come later ;) until then don't steal our bananas and be afraid of our friends out there on the battlefield.