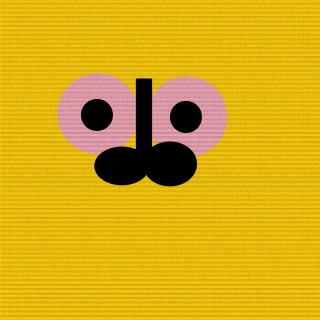 Trolling TroLL
Tag:
[tEtA]
Fans:
6
Created:
2012-09-11
Platoon Presentation
Platoon idealizado pelo theodorinho(jet ramming and kamikaze=theodoro_epc) mais como ele é um inutil,o zizero muleke top fundou esse grupo de nubis
MIchel( Picanha Voadora) É do trafico do Morro e vende muitos produtos. E é o cara mais bugado q conheço!
Ralf tem muita HABILIDADE!
Coyotte nem se fala, se voce der um veiculo pra ele aposto que vai fazer 0/57 numa partida de 100 tickets
Fuctura(loirinho x9), de o venom para ele que vai te mostrar como se pilota perfeitamente.
Cassio entao é o cara mais milionario que todos conhecem ele com a ferrari dele tira muita onda !!!
Leonel é o tipo de cara que so fala: Oh Maaá, uric james e buffo !
Kadu é o famoso don picone
Leo da uma almoçada a qualquer hora, seja de madrugada ou de tarde
HEAVY-BR estara sempre la pra dizer se vc jogou mal ou apenas para mandar uma msg de PAZ
Assim como Zizero, Vale-xx adora o KRafael...
Iguinho Mlk ZiK4 é do Fluxxo dos V1D4 L0k4
Allan é o Bigode
Bãlleti é o CARA que tem um bordão: Tamo Junto
Luca (o cara q menos curte treta) nao vai chamar o igermenox pro clã nem que ele tenha os melhores status do mundo !!!
Renegado é ex-caminhoneiro e faz boost em veículo pra pega kill
Romulo é o muleke do contra,alem de ser feio pra caralho
Marcos é estilo restart, curte uma ropinha colorida
Rogerio sem duvidas é o cara que mais presta atençao no que vc esta falando, principalmente se ele estiver caçando um cara '-'
Kand é o: Mano véio do clan
Vale é o cara que ama o anti aerio
Tudo isso becauze I'am hempit a pro helicopiter pailote, subscraibe and ENJOY THE VIDEO!
Platoon feed
There are no more events to show