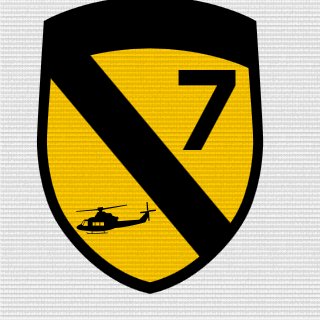 7th Cavalry
Tag:
[7th]
Fans:
14
Created:
2012-09-15
Platoon Presentation
This is the 7th Calvalry, we train with helicopters and on the ground. Everyone works as a team and fight for the man next to himself! Join if you want to work as a team and have fun.
Rules:
1. Add me on xboxlive
2. Have to be Mature in game and party.
3. You have to fallow chain of camand.
4. Must play as a team.
5. Have to be active on xbox.
6. Show respect to everyone!
7. Must be in America (East cost).
8. Must Have a Mic!
9. Team first
10. If Leader is online join there party if they invite you
11. Follow other rules and read them all.
If you brake any of the rules you will be kicked or deranked.

Platoon feed
There are no more events to show