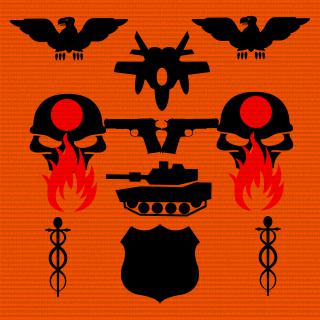 The PTFO platoon
Tag:
[PTFO]
Fans:
7
Created:
2012-11-17
Platoon Presentation
This is a platoon (NOT a clan) for anyone who enjoys to PTFO with any class and thinks it's the way bf3 (especially talking about rush) is meant to be played. We all know how much CoD players are ruining this beautiful game. To be said: I don't have anything among them, I also enjoy playing CoD, but it's simply an entirely different game, so you can't imagine to play bf in the same way. Must have at least 20 M-COM attacker ribbons or be a PumaHills member. Leader lobby full.

PTFO GUYS!!!!! AND ENJOY BF3 FOR WHAT IT IS!!!!!!!!