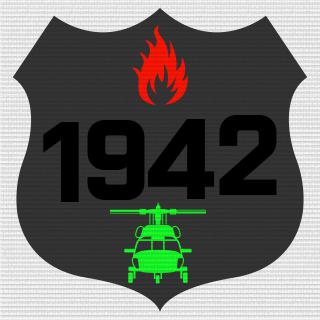 The BROSQUAD
Tag:
[TBF]
Fans:
5
Created:
2012-11-18
Platoon Presentation
Don't BRO me if you don't know me.

Bro Rules :

1. Thy shalt never shoot another Bro.

2. A Bro shalt never mock a TDM server.

3. A Bro at all times shall say Yes.

4. A Bro shall always alert another Bro of any girl fight.

5. The mom of a Bro is always off-limits. But the step-mom of a Bro is fair game if she initiates it and/or is wearing at least one article of leopard print clothing.

6. A Bro shall always jump on a Grenade.