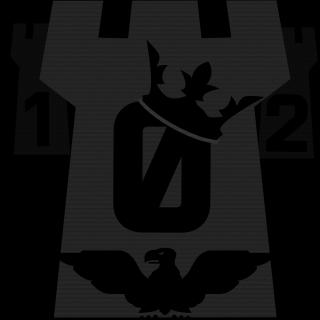 Operation zERO
Tag:
[zERO]
Fans:
21
Created:
2012-12-18
Platoon Presentation
Operation zERO is an intiative to create a small platoon filled with some of the best team players around and to keep Battlefield fun.

Tags are optional but preferred. If u don't wear tags u won't be considered for a clan match or scrim roster unless absolutlely needed.

PTFO is a must unless game is impossible to win.

Recruitment process will take a minimum of 2 weeks. Exceptions can be made if your not a stranger to the platoon or it's members.

zERO tolterance for disrespect of fellow platoon members.

Questions on recruitment or other policies contact myself Nihilist1942 or mjl4vols.


Platoon feed
There are no more events to show