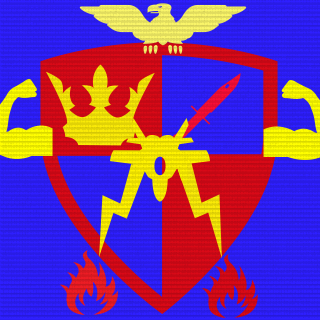 Taking Care of Busines
Tag:
[TCB]
Fans:
13
Created:
2013-01-03
Platoon Presentation
Join Taking Care of Business with Pride and get 2HGH....


Platoon feed
i would like to start this Sat.let me know if you all can be on at around 6pm..

Ok Battlefield 4 is coming out soon ..we need to be ready when the first battle is done and we are the Victors.....So lets start Sun OCT 20,2013 ...

I created a website so that the members can have a place to talk about anything clan related without the fear of the public reading it. But the ONLY way that the website will serve it's purpose is when the members decide to use it.

Anyone know a foxdye07 ???

I want to start holding practices with ACTIVE members, hooah this to show me who is actually reading this and so i can make a practice roster!

http://why-so0o0o-serious.enjin.com/home

Show 1 more...

beatle0707

sweet recruitment section wish I had one of those when dealing with the FNGs.