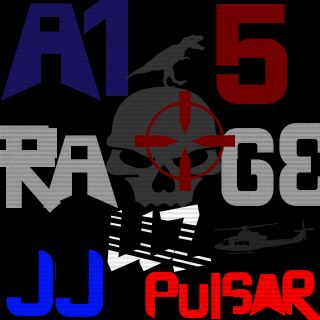 Platoon Presentation
This platoon is SGod and the other top pilots. These are all the legit top Scout pilots and friends. To the dismay of many, this is a Platoon created for the skilled pilots of BF3 and provides a chance for the cry baby losers to complain some more in a more open forum. You know who you are suckers hah
No boosters. Sorry Storm-Threat-bigshot- not worth listing anyone under rank 10- you mad?


There is no applying, this is by unanimity of SGod/MoH8. Don't ask, earn.

http://www.youtube.com/watch?v=mjy6H2_4FY4
http://www.youtube.com/watch?v=9E1pcdSTIJ8


If you are viewing this, you are probably mad. So here is the number you are looking for:
1-800-784-2433.
File all the complaints about your miserable lives here.
Platoon feed
There are no more events to show