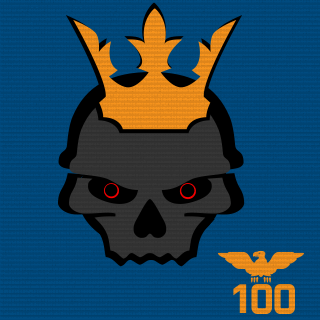 Like a Boss
Tag:
[LAB]
Fans:
11
Created:
2013-01-24
Platoon Presentation
Hello!

LAB Clan message
--> We're in need to punish noobish Playing! So Noobs will be humbled!

We don't give a FUCK of our Scores, we only have to make sure that the against Team was:
- eliminated
- and fucked by trolling!

To become a Member you only have to prove a hard Skilllevel!

Amen.



Platoon feed
There are no more events to show