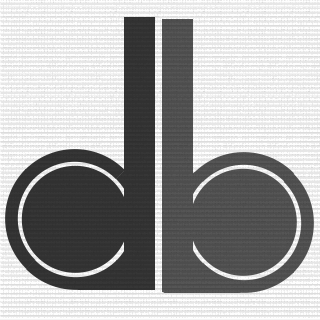 Platoon Presentation
TS3: modboss.de:9987
You want to be [db] member?

OUR WEBSITE:
http://www.bangbus2karkand.de

Gameservers:

Server #1:
|db| Bangbus to Karkand | No Sniper/DMR | Sqdm/Assault
No vehicles on SQDM
Assault if 36+ @ round begin

http://battlelog.battlefield.com/bf3/de/servers/show/pc/b23c5ccd-cbb9-4dc9-a753-6d1e674ff272/db-Bangbus-to-Karkand-No-Sniper-DMR-Vehicle-Hc/

Facebook: bangbus2karkand

!!! ATTENTION !!!
- PLEASE DO NOT REPORT CHEATERS IN THE PLATOON-NEWSFEED !
- KEINE CHEATER IM NEWSFEED MELDEN BITTE !

only via chat,our website or teamspeak !