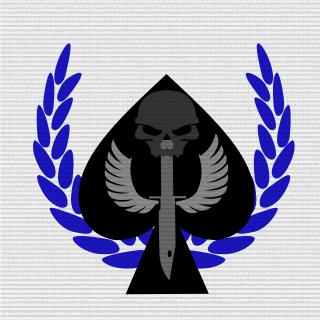 Equestria Task Force
Tag:
[PONY]
Fans:
43
Created:
2013-02-17
Platoon Presentation
Founder & Leader :S_a_r_g_e_OO7.
Co-Leaders: ALEXISNAKE123, PrincessLuna_l, 5001st_trooper, Eric1423, and other leaders.
Members: Me_PrincessLuna, Frijolero_92, Antw0n_D3rPs0n, VelvetRemedy_I, Umbrejolt, sr331997, SonicKDT, and others.
Type: Special Operations.
Role: Counter-Terrorism, Reconnaissance, Demolition, Hostage Rescue, Air Superiority.
Allegiance: Warwolf Squadron ✈ Shadowbolts, and New Lunar Republic.
Active: 2013-present.
Motto: Ponies4Life.
Platoon feed
There are no more events to show