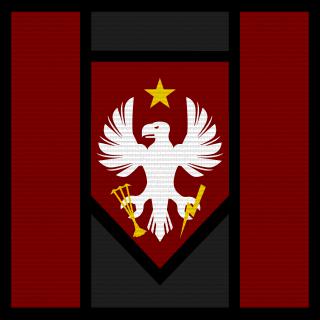 Force Recon Company
Tag:
[FRC]
Fans:
19
Created:
2013-03-04
Platoon Presentation
The Force Reconnaissance Company, also known as 'Force Recon' or FORECON, is one of the United States Marine Corps' special operations "capable" forces. Force Recon companies, detachments and platoons perform both deep reconnaissance and direct action operations which focus primarily on intelligence-gathering for the US Marines.

FORECON is fully capable of operating independently behind enemy lines, performing unconventional special operations in support of conventional warfare. Their combined methods of airborne, heliborne and waterborne insertions and extractions make them extremely versatile. Although Force Recon missions and tasks will often focus on supporting expeditionary and amphibious operations, new recruits will be expected to be able to adapt to any situation.
Platoon feed
There are no more events to show