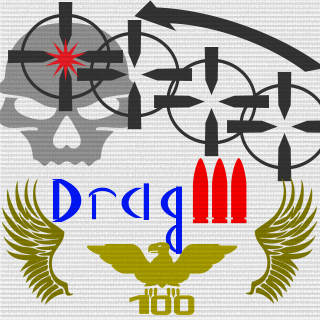 Dragshot Beauty
Tag:
[DraG]
Fans:
22
Created:
2013-04-06
Platoon Presentation
Hey Guys,
As you can see, this is a platoon dedicated for all Dragshooting action !
People who dragshoot, people who want to learn how to Dragshoot, or People who simply just like and admire the beauty and epicness of a Dragshot.

All people from those categories are allowed and welcome to join in.

Perhaps we can arrange a couple of Sniper Bolt only TDM rounds, to play, practice and have fun.

Cheers Yall.