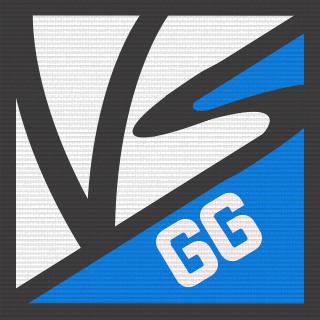 Platoon Presentation
We like the effort of ESL and appreciate what they do for BF3 e-sports. Except for GTX_Titan_360p. But he hates everything.

That being said, the portal into ESL is their website. And their website is total garbage--it possibly predates the internet. No part of it is intuitive.

ESL officially has the worst website ever created on the entire internet. We petition them to make their site useable.