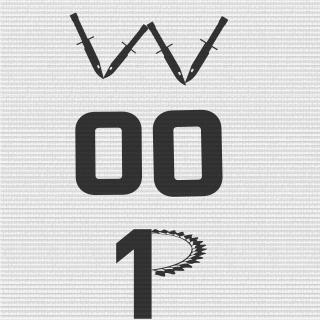 Brosa's woop Group
Tag:
[woop]
Fans:
13
Created:
2013-04-16
Platoon Presentation
*ACCEPTABLE TAGS*

[WOOP] [woop] (inside voice) and [LoG] (the legend of GOML)

This platoon is by acceptance only. I won't send invites to it because F that

I am the original wooper and without my permission, your woops have no merit. Together we will make all the "bff"ers and Hooah spammers obsolete with our high-pitched exclamations. Yes You Can, woooop


Special Thanks: Based God, All of the WOOPs, we do this together!!
Platoon feed
There are no more events to show