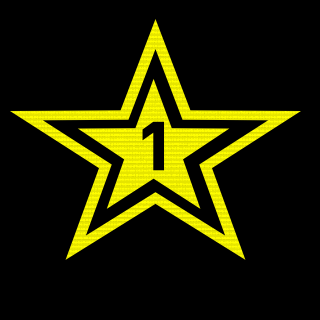 Platoon Presentation
Para todos los FANS INCONDICIONALES de Wolfangkiller!

For all fans of wolfangkiller!!


-ME CAGOHH EN MIS MULAS TOAAASS!

- NO ESTÓY EN LA PARTIDA, NO ESTÓY EN LA PARTIDA.

- METROOO NOOO! METRO NO SE VOTAH DE RUZZZOOO!

- NO PUEDEHH SÉH, NO PUEDEH SÉH!

-MMM! QUE RICO PUCHERO ME VO A COMEH HOY!


GAME AND POINT

*Simple translation of wolfang:

4 computer wifi and tablet pc no game good, imposible kill game wifi.

En Suècia es conocido como CATMAN.
Platoon feed
There are no more events to show