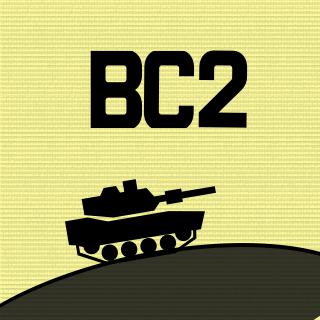 Back 2 the roots BFBC2
Tag:
[BC2]
Fans:
3
Created:
2013-05-11
Platoon Presentation
Welcome to the ''Back to the roots BFBC2'' Platoon!

you miss the old times at BC2? not even more!
our aim is to organize some 8 vs. 8 Matches on Bad Company 2

if you want to organize a Match just Write below!

Write down:
- when you want to play
- who invites

Please join/ apply only if you got ''Battlefield Bad Company 2''

i hope we will play a lot of matches in BC2 u might can leave that platoon and play if you got the invite.

this platoon was founded by I-YpS-I and smackdownfan!
Platoon feed
There are no more events to show