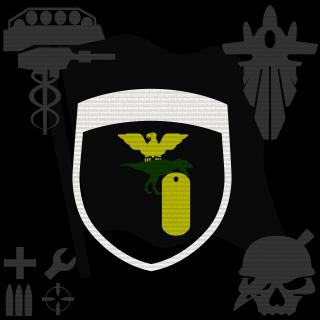 BooBs
Tag:
[oYo]
Fans:
5
Created:
2013-05-16
Platoon feed
Big_Pymp

FYI...I do Graphic Design also if ya ever need anything custom made for ur platoon

P0p3p1u5

IDK man, I thought it was a pretty dope pic with what i had. I got a flying tank, a jet, all the classes, knife through eye...and the patch in the middle of a 100 Bird holding a dinosaur, who is holding THOTR's 100 rank tag. It'

OK...Time to rock the titty Tag. new tag looks like [oYo] <---nice pair, eh? to get one, go to your profile (not your stats, but your PROFILE), click on edit profile and change your clan tag to: oYo

Invite your friends, get yo' titty tag on!