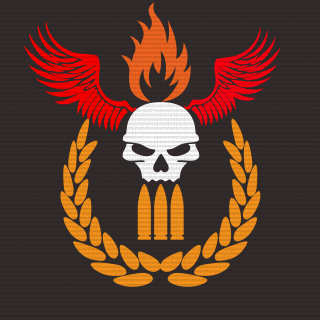 Platoon Presentation
for members who like to join contact Founder or Leaders,Visit Our Facebook page and hit Like :) : https://www.fb.com/BF3.FrereDarme , our teamspeak is try this ts 89.156.60.238
rules:
1) U should be in teamspeak than we can know More about You.
2)If anyone change the tag FA to any other tag he'll be kicked from the clan.
3) Respect Your friend in clan And other opponent Clans.
4) Teamwork is everything, never play on your own When we need You.
Platoon feed
There are no more events to show