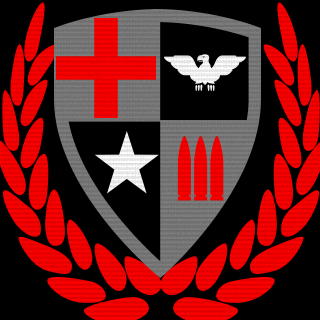 [MARS]Marines
Tag:
[MARS]
Fans:
3
Created:
2013-07-11
Platoon Presentation
.In this clan if you in battle with someone in this clan and your in this clan as well and your a lower rank [BF3 rank] then listen to them.Because they have more experience.The only people they get to control a higher rank is the leaders.
We will be active at all times and always here to help.
[Requirements]Must be Sergeant+
Must have 100 kills.
Must be on once every week.Unless family problems.
Must listen to higher ranked clan members by their BF3 rank because they have more experience.
Platoon feed
There are no more events to show