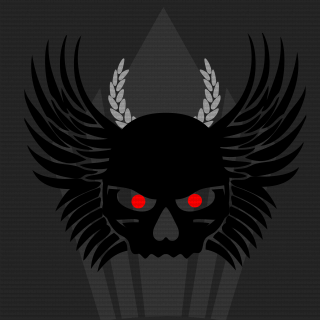 Platoon Presentation
***** The link above takes you to our website *****

We are a friendly clan that invited everyone and anyone to come play with us on our 24/7 server/s!

We highly encourage you to go check out the website where all of the updates take place and some events will shortly be taking place!

** Copy and Paste below or search "=LGZ=" in the browser to find our Server! **

http://battlelog.battlefield.com/bf3/servers/show/pc/6e5a87c3-79f1-4037-8652-d5b10e9fd889/LGZ-24-7-500TICKETS-thelegendz-com-CQB-Maps-20-Plyrs/

Or search "=LGZ=" in the search browser!
Platoon feed
watch, like, sub to my channel http://www.youtube.com/channel/UCsKpZvxlSmfHGYqKYY_NOQw/videos

Mr. BilaalRashid, our dedicated member, took the liberty of making a fan bF4 video just to show us how excited he is for the new game :) please watch, rate, comment, and subscribe kindly : http://www.youtube.com/watch?v=a4C2pgT8MDI&feature=youtu.be

btw who changed the emblem for our platoon?

HEAR GUYS I MADE A VIDEO FOR OUR PLATOON, IT MIGHT NOT BE THE BEST!!! https://www.youtube.com/watch?v=Jf4h-lBIbqY

08/10 - Website "Members" page updated. http://www.thelegendz.com/members.html