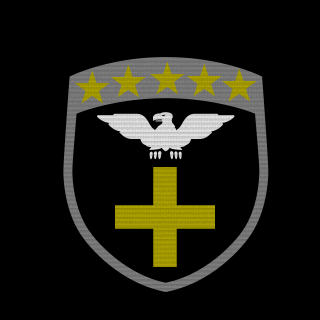 TeamPlayersOnly
Tag:
[TPO]
Fans:
5
Created:
2013-08-11
Platoon Presentation
This Platoon is ONLY for good Teamplayers, and if u want to apply, ask the Founder or the leaders to play some games with u !
That they see if u are Teamplayers or not !


To be a Teamplayer means, revive ALL your teammates, take care of Perks, look if Teammates need Help, Heal, Ammo and also important is to repair your mates vehicles !

These are those little requirements for this Platoon.