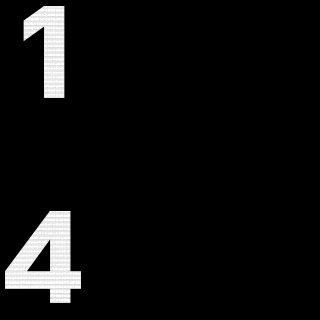 MONSTERxGAMING
Tag:
[MxG]
Fans:
14
Created:
2013-08-13
Platoon Presentation
Platoon Wars:
~Unexpected Wars~
MxG: 2 (2 members) DDS/ESAL: 0

We are the Monsters in Me reformed!!! And we're back...new leaders new objectives...and a whole new attitude!!!

For info Contact:
~sykk81~
~MrMcShagBag~
~pygmasquatch/Arsenic_Angel~
~prettyboi111
~MrRandum805
~Crazydee87

And as you can see we are very well rounded players from other platoons. Yes, that's right, other platoons. We care to be with our friends no matter who their primary platoon is. If you are a Monster Gamer like the name...then join us! We'll take ya!!!

With the news that PLATOONS will be brought back into BATTLEFIELD 4, MxG will be taking new recruits and will be expanding into the BF4 scene. My fellow leaders and I have already torn a lot of maps up and have put up a lot of ACE SQUADS already, we will make BF4 an experience for you. So if you want to challenge us...message me here to do so!

Contact any MiM (MxG) crew for a chance at Platoon Battles...weekends/weekend nights are best for our crew due to school and work throughout the week. We are currently recruiting ally clans as well to help us on our journey through the Battlefield and into Battlefield 4 as well!

Updates daily on new members, new servers being put up and MORE!!!

So stay tuned!!!
Contact sykk81 for info!!!