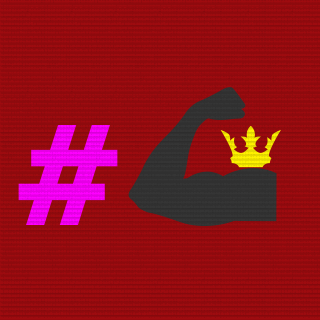 xBRO
Tag:
[xBRO]
Fans:
2
Created:
2013-08-15
Platoon Presentation
(Before you read further you should open this to get into the right mood: http://www.youtube.com/watch?v=IhnUgAaea4M)

Yeah you know shit is about to get real if we join the server, cause our 360°noscopeC4traps are the shit!

Some essential rules:
#1: Enemy-Spawnbeacon-> C4-Trap!
#2:If you don't have a suppressor on your LMG, get out of my Platoon!
#3:Every action you can start with a "I saw a Youtube Video" is a good plan!
#4:You don't use Thermal-Camouflage in your tank? What the fuck Bro? You want the enemy to see you?!
#5:Chopper -> Below the Radar only!
#5.1:If you have a Blueberry on board show him your sweet skills and stunts!
#6:Jet-> Taxi only
#6.1: 1 Exception and you know that is when you got C4 on it!
#7:Somethings wrong?-> Blame it on the Air-Squad!
#7.1:If you are the Air-Squad-> Blame the Infantry
#8:Everyone that kills you has the best connection ever.
#9:Multitasking-> Everyone is so far below your Level that you might as well hit the Gym while you play public!
#10: Kasatka/Venom>Viper/Havoc
#11:If your Teammate dies, don't revive him! Who dies is too low anyway and who plays Medic anyway?
#12:Bros don't let Bros Jihad alone!
#13: Always play the xBro Anthem while joining on Server
#14:Baserape is in the front. Never walk Backwards!
#15:Tank-> Infantry? Whats this? You got a gunner for that shit! Focus on the Jets, it's way cooler!
#16:If you win a public game with 3-11 guys you know you have to show balls and comment the Battlereport with at least one "GG Bro" or a "<3M16"!
#17: Work together as a Squad! 4 times the same perk means Ultra-xBro-Giga-Perk! Every true Publichero knows that!

Youtube: http://www.youtube.com/user/BroScienceLife?feature=watch

Leave or get dunked on!
Platoon feed
There are no more events to show