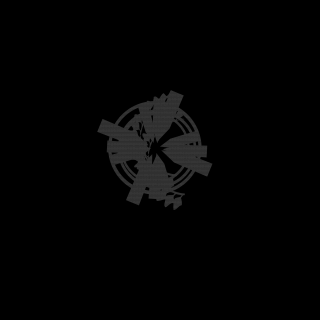 The Sniper Club
Tag:
[PoP]
Fans:
12
Created:
2013-08-31
Platoon Presentation
This platoon is more a club than anything else where we can all meet and tell people what beastly shots you got or kill streaks with your trusty snipe canon.

You dont need to wear the tag, or have o have a silly amount of service stars for recon. Just a love for wooping ass with these rifles whether it be passive or agressive sniping.

We want youuu.


Platoon feed
There are no more events to show