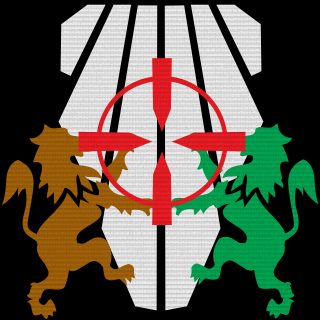 Elite Sniper Team
Tag:
[EST]
Fans:
0
Created:
2013-10-29
Platoon Presentation
WELCOME TO Elite Sniper Team!!!

The best of the best snipers and recons are in this platoon.

Make friends with all those silent killers and play together to succeed in BF3

This is open to only BF3 players*

Rules and Regulations to join:
1. You must at least have Recon Service Star 1
2. You must have the M98B
3. You must NOT hate on other members of this Platoon
4. When you are free, help out your platoon members.
5. Lastly, HAVE FUN!!!