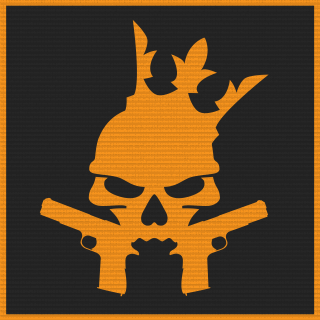 Platoon Presentation
︻╦╤─*.¸¸¸.• *░P░A░R░T░Y░P░O░O░P░E░R░S░░!░ *.¸¸¸.• ︻╦╤─

# ABOUT US

A video to explain what we are in 4 seconds.

-> http://www.youtube.com/watch?v=VFNJIE7X37g

+ An extra one for the people that don't understand the first one

-> http://www.youtube.com/watch?v=FB0x1QRnucA

We will not vanish, we will not die.
We are like that shit stain in your underwear that you can't wash out.

Website: http://www.wepoopatyourparty.com

# REQUIREMENTS TO JOIN

SO YOU THINK YOU CAN POOP ??

-> Poop @ alot of Partys.
-> Second Lieutenant Dog Tag + Party Pooper Dog Tag.
-> [pP] Tag infront of name.

WILL YOU BE THE NEXT POOP TALENT?

If you don't want to follow these rules then it's no problem, we will meet you @ The POOP-OFF.