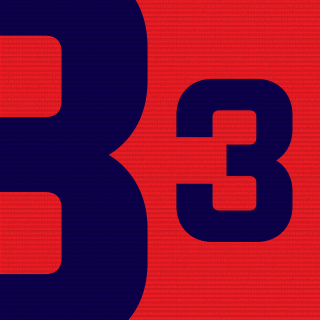 Back to BF3 eSports
Tag:
[BF3]
Fans:
83
Created:
2014-01-15
Platoon Presentation
_________FR_________

Bonjour à tous, cette section s'adresse aux joueurs ayant été déçu par ce battlefield 4 et souhaiteraient reprendre l'eSport sur Battlefield 3 (un jeu plus ou moins fini et stable pas comme le nouvel opus). Veuillez inviter massivement vos amis afin que nous puissions organiser un grand tournoi, postez directement vos LU sur le mur avec le nom de l'équipe (5joueurs, T5 conquest, ESL MAP, Règles EU).

BF3 était tellement mieux, BF4 a été détruit par les développeurs.

REJOIGNEZ-NOUS MASSIVEMENT !!!

_________EN_________

This platoon is for people who are sick of playing a shitty game and want to do esports on BF3.
If this is not your goal please do not join. You can also tell your friend about this project. We'll organize a massive cup so share here your lineup (5players, T5 conques, ESL map, EU rules)

BF3 was so better and BF4 has been destroyed by developers.

JOIN US MASSIVELY !!!
Platoon feed
There are no more events to show