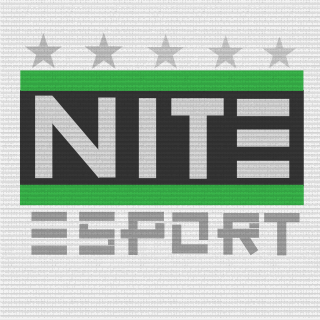 Platoon Presentation
In order to join IGNITE-ESPORTS, applying in this platoon is not enough, here is the procedure-
http://ignite-esports.com/forum/forum/89-recruitment/

Five essential requirements to join us-
1) Good Behaviour.
2) No Record of hacking/Cheating.
3) Player needs to be active on TS while playing.
4) Player must always us the appropriate TAG and DP
5) No Multiclanning.