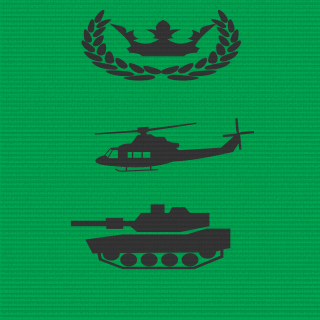 AMI
Tag:
[AMI]
Fans:
14
Created:
2018-01-25
Platoon feed
Would you like to play Battlefield V with us with the AMI tag? We are looking for participants. BFV's [AMI] clan was already created by me a year and a half ago.

Also, it is better to know that the river just before the red zone on the US side fits deep in Sprude SD. I knew. I am familiar with tanks only or crossbows.

Soflam Tower https://youtu.be/xUoZbJAHE7U

BFV has 100% hacks, but hacks are widespread up to BF3 ... It's terrible. It's sad that the fun of the game is reduced. Most of the hacks are Chinese.

I want to play with BF3, but I can't do that anymore. Because I got used to the tank with the feeling of BFV and the aiming feeling is different. So I can't play like I used to. So I wasn't playing BF3.