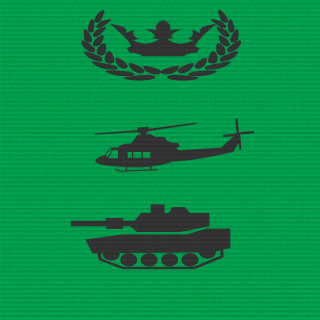 AMI
Tag:
[AMI]
Fans:
7
Created:
2018-01-25
Platoon feed
The accuracy of Google translation is bad. Everyone! Understand with imagination! :))

Postscript! If you play against AMI comrades in the same game and kill you, then you apologize once. I do not apologize after the 2nd kill, but I feel sorry. I apologize for taking this opportunity. You are important companions! Thank you as always! !

TANKCMDER has repeatedly harassed me for many years. Recently, I have been doing continuous kick and continuous BAN of IF server. I was using EA's inquiry form, but he thought that it had developed into a stalking act for me without stopping harassment, and I called EA on the phone! After that, warning to the No. 1 administrator of the IF server, did you notice it? Then, every day, everyone except IF server knows well "Schrottys Heli Fight-Helicopter Challange-Fast Spawn" and a character named JohnnyxRocko is harassing the game collapse while being ruined in base camp and AA from start to end. going. Please be careful, too. He is, perhaps, a sub-account for TANKCMDER's friend, or personal farming. Looking at the character of the equipment of the ground weapon is similar to the friend of the campcmder of the tankcmder named Cyborg, but the stalking action is the tankcmder and the sokkuri. Please be careful, everyone. It is the work of TANKCMDER that ALLGRO became BAN of IF. I have encou

T-DESTROYER1128

TANKCMDERが長年、私へのハラスメント行為を繰り返している。最近は、IFサーバーの連続キック、連続BANを行っている。EAの問い合わせフォームを利用していたが、...

AMI (BF5) https://gyazo.com/d21bc03ed9fcce300c626e70450d0dae

All the servers of [WBKS] banned for 24 hours only. It is unknown.

T-DESTROYER1128

I am high in tank technology, but the general infantry is the weakest so that the supermarket attaches. The strong NANDI with almighty is amazing. I wonder if my extreme technology touched the anger of Server Admin?

Recently, I learned the information. The tank will also be displayed on the MAP immediately after the full boost start. So, when you fight a lightning attack, you can not find it if you go by normal driving.