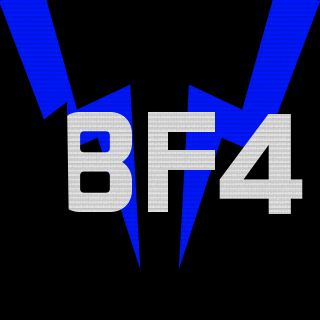 Battlefield 4
Tag:
[BF4]
Fans:
9
Created:
2013-09-18
Platoon Presentation
THIS IS FOR BATTLEFIELD 4 SO TRAINING ETC. ARE ON BF4

this platoon is going to move to bf4. What kind of a platoon is this going to be: it is going to be serious platoon.
Why would i join: it is fun to play here it is just a bunch of guys\girls playing the objective

rules: 1. play the objective
2. help each other
3. be nice, dont insult other players
4. have FUN!!!

also you can share the newest news about battlefield 4

( we make a new poll every week )


IMPORTEND PLEASE READ: training every thursday at 20:00 - 21:00 eu time. any questions or problems with the time please ask.


Platoon feed
There are no more events to show