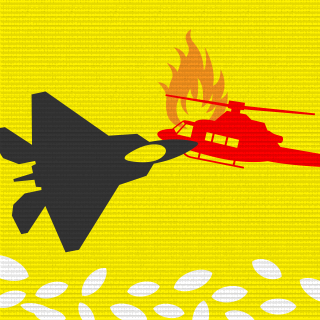 Jet Ram Mustard Rice
Tag:
[RAM]
Fans:
8
Created:
2013-09-24
Platoon Presentation
The Masters of the LED TV Missile - 100% PRO
A competitive platoon.™

http://media.giphy.com/media/WQz29yEyMKjmg/giphy.gif

We like Mustard.
We like Rice.
Most of all, we like Jet Ramming.

List of notable BRs:
http://battlelog.battlefield.com/bf3/battlereport/show/4/103324900/

*Must have at least 16GB Jet Ram to play.
Platoon feed
There are no more events to show