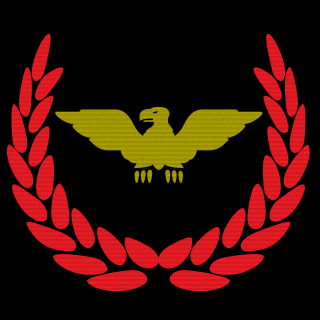 Die Spezialeinheit
Tag:
[KSK]
Fans:
8
Created:
2013-10-02
Platoon Presentation
Hallo sehr geehrte Mitstreiter-Kollegen,

Wir sind die deutsche Spezialeinheit KSK in Battlefield 3. Außerdem sind wir ein gut organiesierter Trupp, der das Spiel oft für uns entscheidet. Falls jemand Lust und Interesse hat, soll er sich einfach bewerben.
Wir benutzen Skype um uns abzusprechen, sodass es vorhanden sein sollte.



Dear soldier,
we are a german special force named KSK in Battlefield 3 and we are searching kind and active members for our clan.
If someone wants to join, he should tell us.
Thanks,
Clanleader Ilovemyjob_77.

NOW WE ARE IN BATTLEFIELD 4 .
(TDA) the drunken apes.
Contact me for more information.



Bei weiteren Informationen einfach bei mir (Ilovemyjob_77), Rocktheweb oder bei Thejohwic melden.

Vielen Dank!
Platoon feed
There are no more events to show