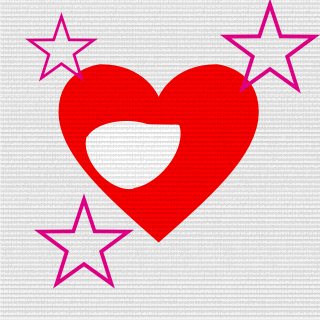 Platoon Presentation
"LIL94BAMBI" aka My SinPeR DuTy *_*

http://www.youtube.com/watch?v=Rd4EHdZ0Jq8 <3

http://battlelog.battlefield.com/bf3/de/user/LIL94BAMBI/


Mit seinen außerordentlich humorvollen Ausrufen hat My SinPeR DuTy die Herzen vieler Fans erobert. Hier einige Beispiele:

"Jaaaaaaaaaaa maaaaaaan so muss dat seeein Predaaatoooooaaarz wixxxx die richtig weg juuunge"

"AAeeeey geeht maa alle daa hiiiieee faahkatanschalta wixx die alle weg junge alllee weeeg yaaaa"

(DuTy ist tot und will wiederbelebt werden)
"BALEBT MIIIIE"

"JAAAAA maaaan so muss daaas laaufeeeen"
(zu viert zur C flagge gelaufen)
1 sec später:
"OHH FAACK SOO NEEET SO NEET NEEE ALDAAAA"

"M320!!!! DU MISSSSSSGEBUUUUURT ALTAAAAAAAA"

to be continued...
Platoon feed
There are no more events to show