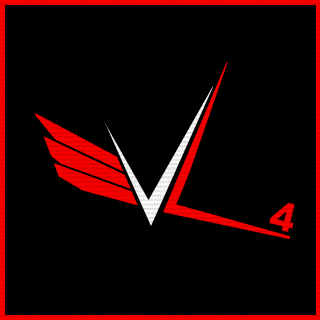 Platoon Presentation
We are waiting for all the guys to join here, then we'll start the recruitment.

Probably looking for: Some Infantry (at least 3.5 K/D) , 1 Jet pilot, 1 Attack Chopper pilot.
If you are on PS3 right now is fine if you will upgrade your console.
If interested contact Ecatombe10, Bakki93 or alberto_96_1 for a tryout.
Platoon feed
There are no more events to show