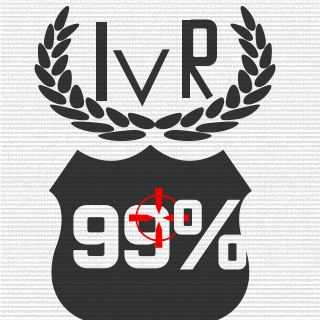 IvA Recruits
Tag:
[IvR]
Fans:
5
Created:
2014-01-25
Platoon Presentation
Bemvindos!!

Este clã e dos recrutas dos IvA. Aqui vamos ver quem passa e quem não passa para os IvA e quem fica nos IvR. O recrutamento serão 2 semanas.

Regras :
Não faltar o respeito!
Não fazer novelas!
Não insultar membros e jogadores de outros clãs!
Usar a Clãtag IvR!


Welcome!!

This clan belongs to recruits from the IvA.. Here we will see who passes to IvA or stays at IvR. The recruiting is 2 weeks.

Rules:
Respect all members do not insult any members and other players in general. Use the clantag!

Wilkommen!!

Dieser Clan ist von den IvA.Hier sind nur die Rekruten, und hier wird auch geschaut wer in den IvA ( Hauptclan) oder wer hier weiterhin bleibt. Man ist nur 2 Wochen als Rekrut und dann wird weiter geschaut.

Regeln:
Respekt haben zu allen members und andere SpielerQ
Keine Scheissebauen mit anderen Clans, und den Clantag benutzen!


Platoon feed
There are no more events to show