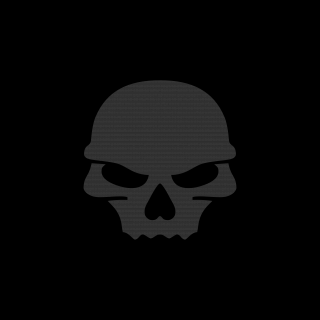 Bazaar B-Flag 2015
Tag:
[2v2]
Fans:
13
Created:
2015-04-12
Platoon Presentation
For present Bazaar B-Flag players to find matches.

Invite friends of friends who still play Battlefield 3 to expand this platoon.

Also feel free to apply for the platoon if you didn't get an invite!

Public B-Flag servers:

ScumZERO's B-Flag "Admin= ScumZERO"

B-FLAG Bazaar "Admin= SpartanGirl1990"