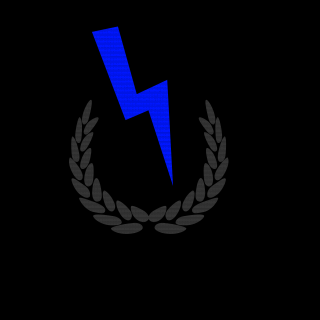 SpeeDnatioN
Tag:
[SnN]
Fans:
137
Created:
2015-06-21
Platoon Presentation
we will accept requests to join the platoon if u have a K/D over 3.50
CURRENTLY LOOKING FOR MEMBERS TO JOIN THE PLATOON
LOOKING FOR (JET) PILOTS
WE only ACCEPT the BEST

ALWAYS KEEP YOUR (SnN) clan tag on or else you will be kicked out of the PLATOON..

Need mic(or greatly preferred)

if u want to battle our clan just simply MSG
(fida_hussaini92) or (MR_EVIL_KILLS_U) or (xX_-vs-COBRA_xX) on PS3


LEADERS:

ARMOR:

INFANTRY

AIR:

Clan wars!
SnN vs TxA-4v4-SnN4-0-win they Ban us from the server lol!
SnN vs MANO-SnN6-0-win!
SnN vs MOE-SnN6-0-win.
SnN vs FOB 4v4-SnN4-FOB-2-win
SnN vs KAOS 8v8-SnN4-KAOS-0-win!
Platoon feed
There are no more events to show