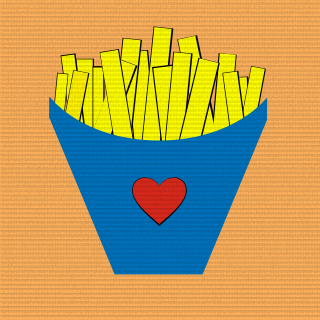 Platoon Presentation
This is the official Platoon to our server Charlies Frittenbude:
https://battlelog.battlefield.com/bf3/en/servers/show/pc/d58af3b5-ac14-4ad0-b1be-45c8c63451b8

Server rules:
1. NO Cheating
2. NO Ramming
3. Pilot Chooses Gunner
4. NO Hovering
5. NO Redzone Camping
6. NO Vehicle Stealing
7. NO Basecamping With Vehicles
8. NO Baserape
9. NO Glitching
10. NO Admin Insulting / Being Disrespectful To Admin
11. Move in other team if the server is unbalanced. Admins are allowed to move you in other team in that case.
12. Avoid excessive use of jets and helicopters when the player count is below 42. It can lead to people leaving the server and server getting empty.