Loadout has come to Battlelog

trydling

10 years ago


Dear everyone.
In our efforts to keep improving Battlelog, we bring you the latest little thing we´ve been working on for some time.
Now you can finally adjust your loadouts on Battlelog for all classes (Assault, Engineer, Support and Recon). Once you have picked your weapon, sidearm, gadgets and camo, you can instantly jump in to the game and start your game with the loadout you picked in Battlelog. You can find this new feature in the menu row on your profile page.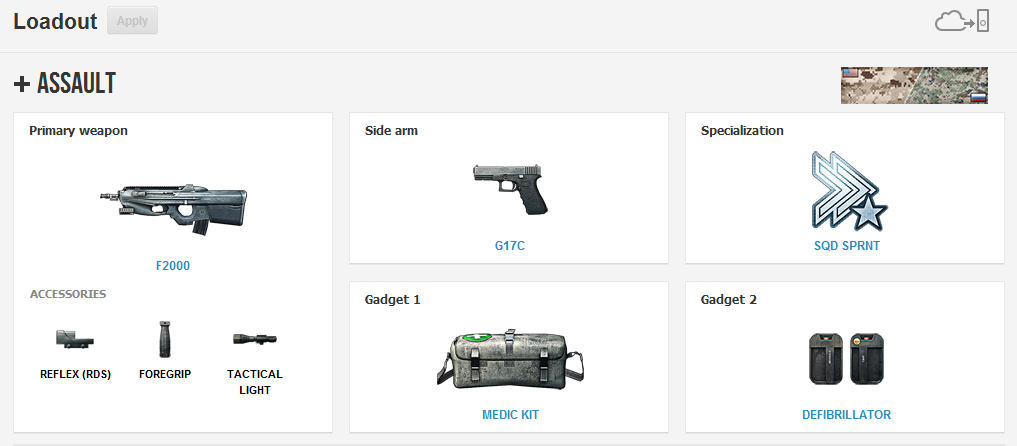 Another thing that is quite cool about the loadout is that you can easily go into your friends´ profile page, go to his/her loadout tab and copy their loadouts to make them your own.
Of course, this isn´t only restricted to just one platform but is integrated to work with PC, Xbox 360 and PlayStation 3.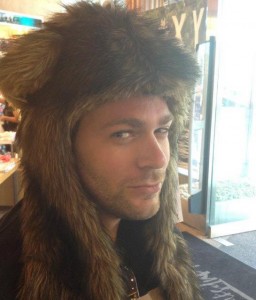 Battlelog developer Indigownd has been one of the creative minds behind this feature and in his own words here is why loadout is a great addition to Battlelog:
If you find yourself getting owned repeatedly by an enemy, you can now go to his profile on Battlelog and check what equipment he/she uses — and copy it to your loadout with a simple click.
Coming from a competitive gaming background, I know what it means to play on unranked servers where available unlocks are decided by the server admin. So if you plan on playing on an unranked server you'll still be able to set weapons and equipment you normally wouldn't have access to on a ranked server.
The Loadout feature went live this morning, so feel free to start using it. Of course, if you have any feedback, let us know by using our forums.