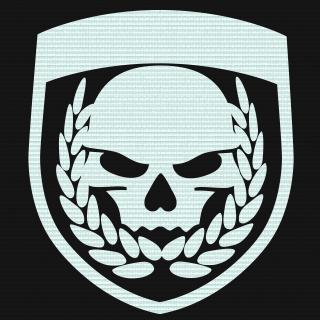 Présentation de la section
FuHo is under new management and is now recruiting. If your interested in gaming with a great group of people you have come to the right place. You have to have a Mic and you have to be able to have fun. We have been a platoon for a long time and those that remain are veteran players of MOH and the BF series of games. Let NYSoldier, Jason, Lifetouch, or Falcon know your interested and we will work on adding you to the platoon.
Feed section
Good morning FuHo, Hooah!!! I will resume the fight October 25th on BF4. Be ready to fuck shit up!!! --Side note: Jason get better at infantry, Falcon share the helicopter with Fusion, Lifetouch & NY_Soldier keep on keeping on. ----FuHo for Life---

Who keeps adding people to the platoon? There are people on here now that we don't know?? Lets get a consensus before we add people. I'm all about expanding but lets make sure we want them in the clan first.