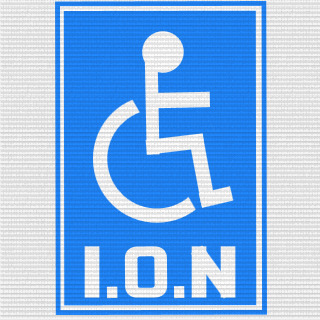 Présentation de la section
This platoon is definately not about being the best of the best... It's about having fun, making mistakes and laughing when we all fail... When you're in a server, don't just aim for MVP, also try and have fun...

Also go check out the website... Feel free to register, post pics and have discussions about anything and everything...
http://www.hxg.co.za/ion/

And remember, throw the grenade, not the pin...
Feed section
Pas d'autres événements à afficher