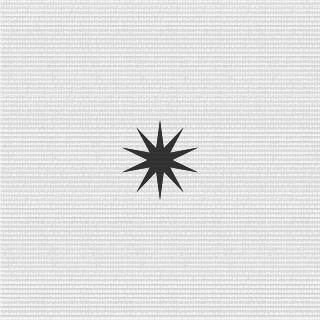 Secondary explosives
Plaque:
[SE]
Fans:
9
Créé:
11-01-2013
Présentation de la section
Open to anyone with 2000+ Claymore kills, 2000+ C4 kills, 1000+ grenade kills,1200+ A.T. Mine kills, 350+ Mortar kills.
Non active clan, just for fun, lets see who has mega explosive kills. If we get enough members, once every now and again, we can team up, and blow the crap out of a few maps!!!!!