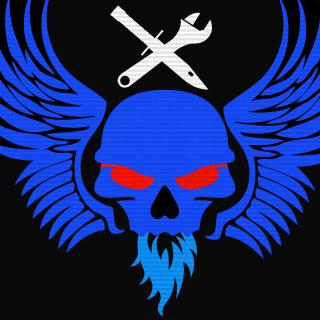 Masters of Mayhem
Plaque:
[MoM]
Fans:
73
Créé:
28-10-2011
Présentation de la section
Masters of Mayhem is a South African based PS3 clan that has been systematically destroying the competition since March of 2011. Comprised of the fastest and most deadly guns this side of the Kalahari, MoM prides itself in it's ability to move across the battlefield with a calm and calculated precision that leaves bodies slumped over window sills, objectives securely in friendly hands, and enemies scrambling armor to slow the onslaught. Afrikaans and English brothers in arms unite under a single destructive banner.

It's not all gun slinging and head shots, though. We're a close knit group of friends who enjoy the game for the fun and comradely that comes with clan play. Not a match goes by without a friendly teabag, or knife sunk deep between the shoulder blades of a clan mate.

If you think your clan is ready for the Mayhem, give us a shout and we'll arrange a match! International clan? We don't discriminate! Bring your best soldiers, and we'll see you on field of battle.